School Health Coordinator: Velda Yamashiro
(207) 474-339 Ext.4255 
Fax: (207) 474-9558 
vyamashiro@msad54.org
What is a Coordinated School Health Program?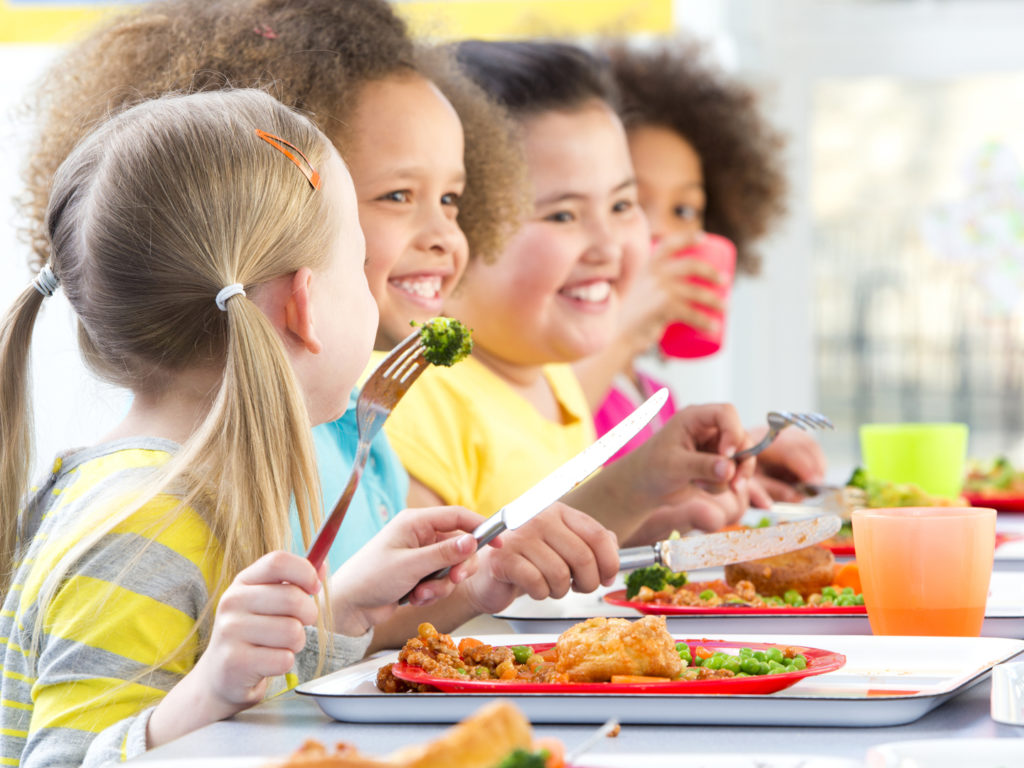 A Coordinated School Health Program (CSHP) is an effective system designed to connect health with education. This coordinated approach to school health improves students' health and their capacity to learn through the support of families, communities and schools working together through prevention and intervention.
CSHP Definitions:
Prevention is the active, assertive process of creating conditions that promote well being.
Health is the physical, mental, social, emotional and spiritual well being of an individual and not just the absence of disease.
What are the Eight Components?
Physical Education & Physical Activity
Physical education classes that promote physical fitness, motor skills, social and personal interaction and life-long physical activity.
Comprehensive School Health Education
Kindergarten through high school health education curriculum that is sequential, developmentally appropriate and includes instruction and assessment.
Physical Environment
Safe and aesthetic physical structure, school grounds and transportation.
Nutrition Services
Food and snacks available at school and at school events that are balanced and nutritious.
School Counseling, Physical & Behavioral Health Services
Physical health and behavioral health services including substance abuse services that meet the needs of all students.
Youth, Parent, Family, Community Involvement
Encourage the participation of parents and youth in policy development and school involvement. This includes the integration of community providers with schools.
Health Promotion & Wellness
Work-site health promotion programs that encourage and support staff in pursuing healthy behaviors and lifestyles.
School Climate
A school atmosphere supported by programs and policies that nurture positive behavior, assure safety and promote a feeling of belonging and respect for all students.