Preschool Programming (children ages 3-5)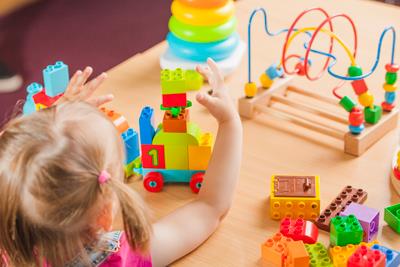 Part-year with both a part-day and school day option preschool programming is offered in collaboration with KVCAP/Head Start and public school. Programs are available at North Elementary, Canaan, and Millstream Elementary Schools. Classrooms have a focus on school readiness, health, and development.
Applications are currently being accepted for children ages 3-5 for the current school year & next school year. Priority is given to children that are eligible for kindergarten in the next school year.
For more information about programming or to complete an application please contact:
Noella DesPres, LSW, Family Services Supervisor, (207) 314-8774
You may also visit http://www.kvcap.org/for-families/for-children/preschool/
Opportunities for Children:
Full-day, year round care
Highly trained staff
Environments designed for play, learning and development
Nutritious meals and snacks
Individualized plans for children with special needs
Opportunities for Families:
Parent-teacher conferences
Connections with other parents
Parent engagement events and materials
Resources and referrals
Leadership activities
Childcare Programming (children ages 0-3)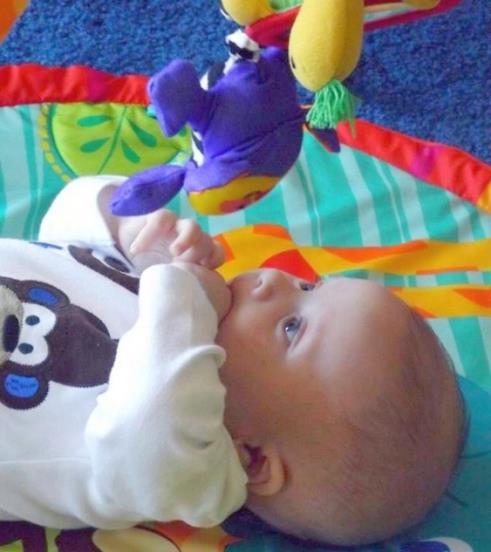 Skowhegan Early Head Start is a childcare partnership between KVCAP and MSAD #54. We offer high quality center based care for children 6 weeks to age 3. We are designed to support parents who are working and/or going to school and prioritize low income families, teen parents and those receiving TANF/ASPIRE (FEDCAP) or a child care subsidy. For your child we offer small group sizes of 8 children, individualized play-based learning, nutritious meals and snacks and highly trained staff focused on supporting your child's development. For your family we offer year round, full day care, connections with other parents, support to meet personal and family goals and community resource and referral information.
Skowhegan Early Head Start
130 Academy Circle
Skowhegan, ME 04976
(207) 858-1450
Hours:
Monday–Friday
7:00 a.m.–5:00 p.m.
For more information about programming or to complete an application please contact:
Alison Genness (207) 314-7234